At Prossence, we've reimagined skincare as a delightful, uncomplicated adventure rather than a mundane routine. Our products infuse a sense of fun and youthfulness into your skincare journey, celebrating your unique style and individuality. We offer simplicity with a touch of luxury, providing instant moisture and unparalleled wrinkle-fighting efficacy. Each creation is meticulously designed with you in mind, crafting the ultimate all-in-one solution that not only delivers results but also elevates your skincare experience. Welcome to Prossence, where excellence and elegance join forces, empowering you to radiate confidence and embrace your natural beauty.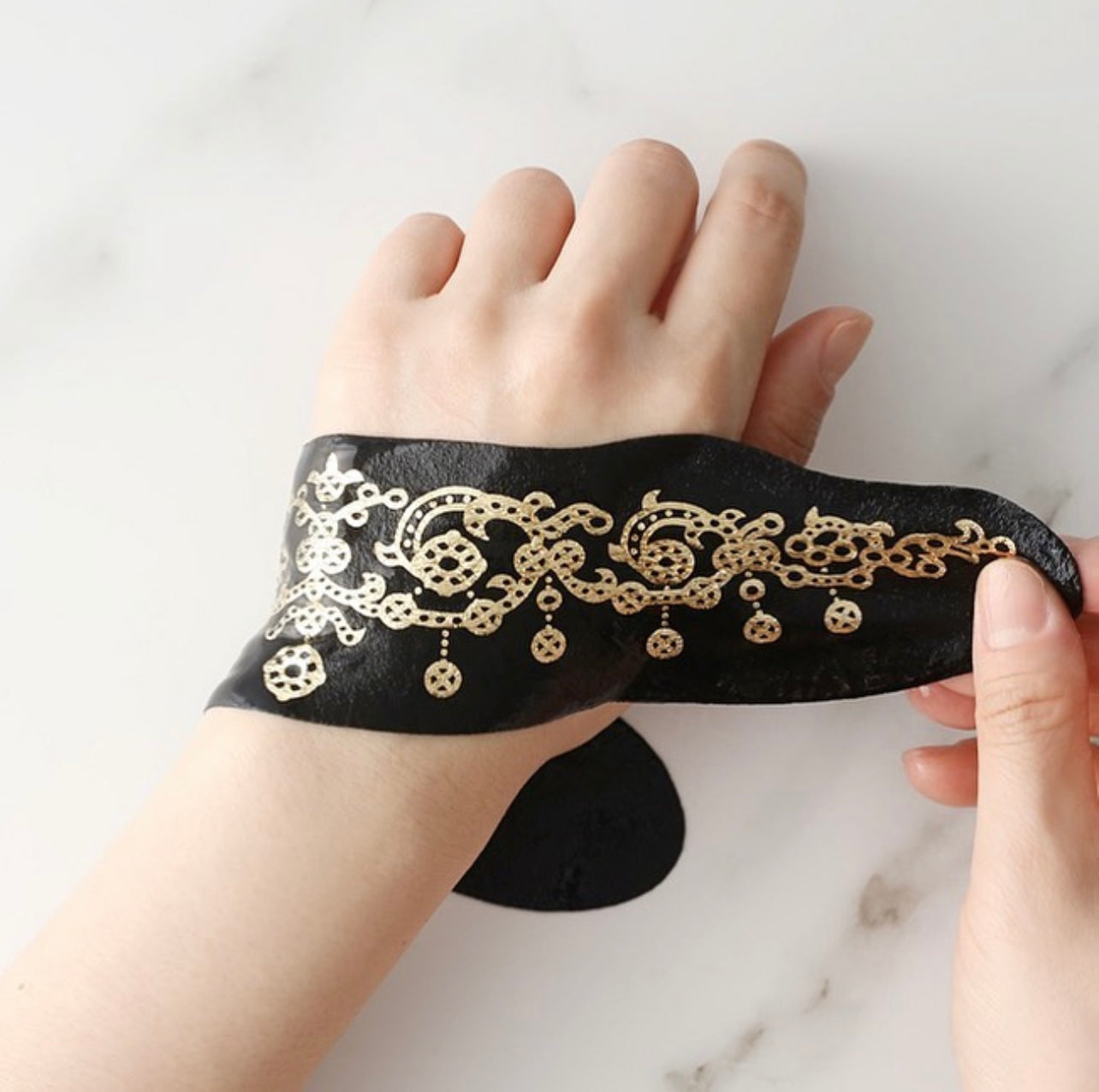 Our Story
Prossence was born from a desire to create a skincare brand that embraces a gentle and targeted approach, placing utmost importance on hydration, protection, and overall skin health. The name "Prossence" is a fusion of "Pro" and "Essence," signifying our belief in a gentle and targeted skincare philosophy combined with the power of water-based formulations. Our mission to offer transformative, innovative products that not only enhance skin radiance but also simplify skincare, aligning seamlessly with your fashion-forward, on-the-go lifestyle. Through Prossence, we embark on a journey of pushing boundaries and leaving a lasting, positive imprint on your skin and confidence.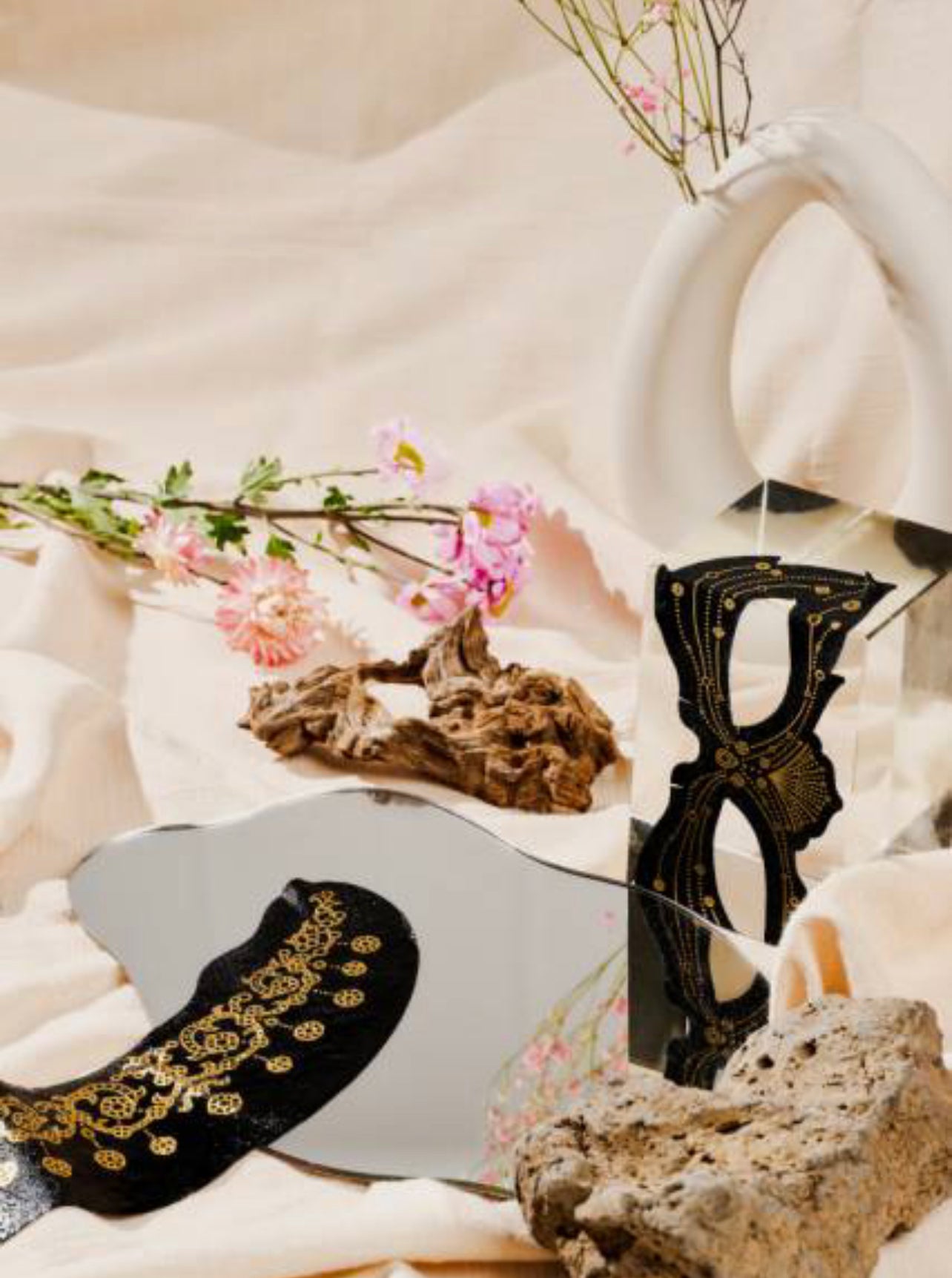 Our Focus
Prossence is for those who want to take control about taking care of their skin and health, those who value innovation without sacrificing quality or reliability. Those who desire a simplistic preventative skincare. Those who want to confidently express their individuality while achieving healthy, glowing skin from a skincare brand dedicated to transparency.